• LUNG PLUS •


A journey to discover THE ocean!
A world of wonder unfolded – vibrant coral reefs teeming with life, graceful marine creatures dancing in harmony, and ethereal rays of sunlight illuminating the mysterious underwater landscape.

Beneath the surface lies a realm of unparalleled magnificence, a sanctuary where the secrets of the deep are whispered by the whispers of the waves.
• PORTABLE • REFILLABLE • SAFE •
• NATURAL FRIENDLY • EASY TO USE •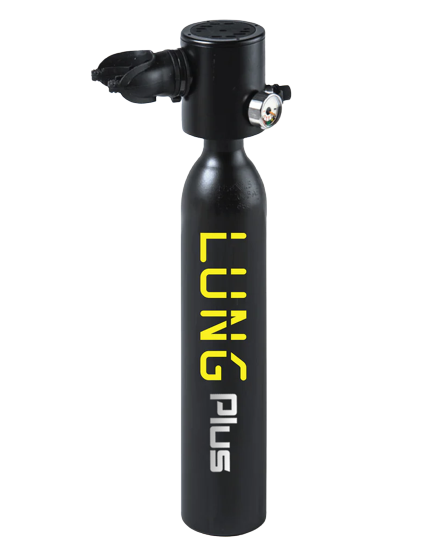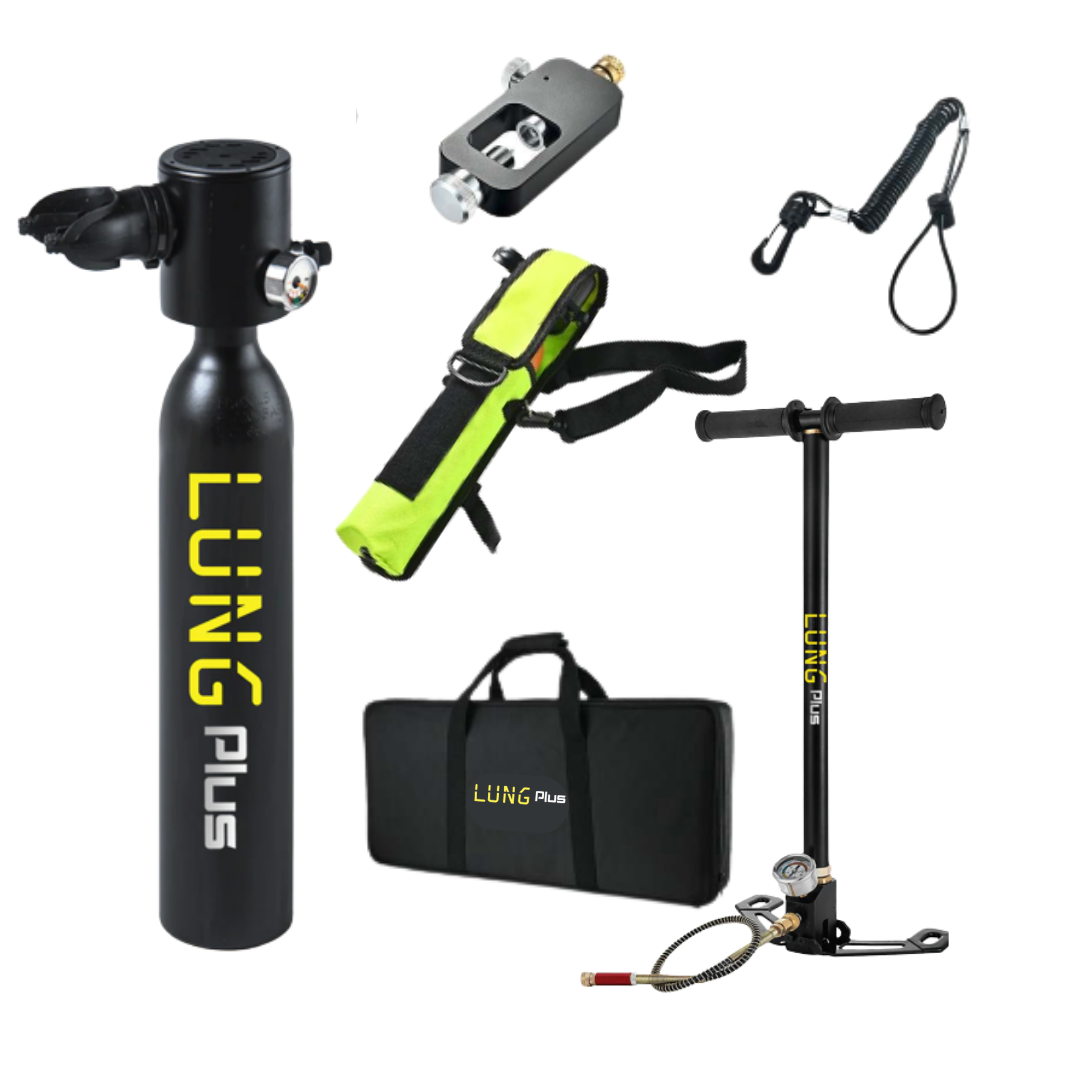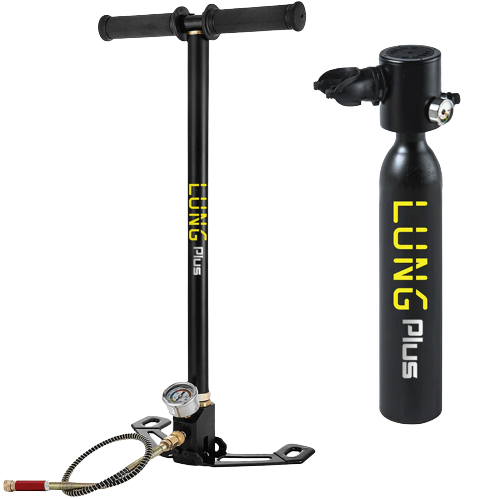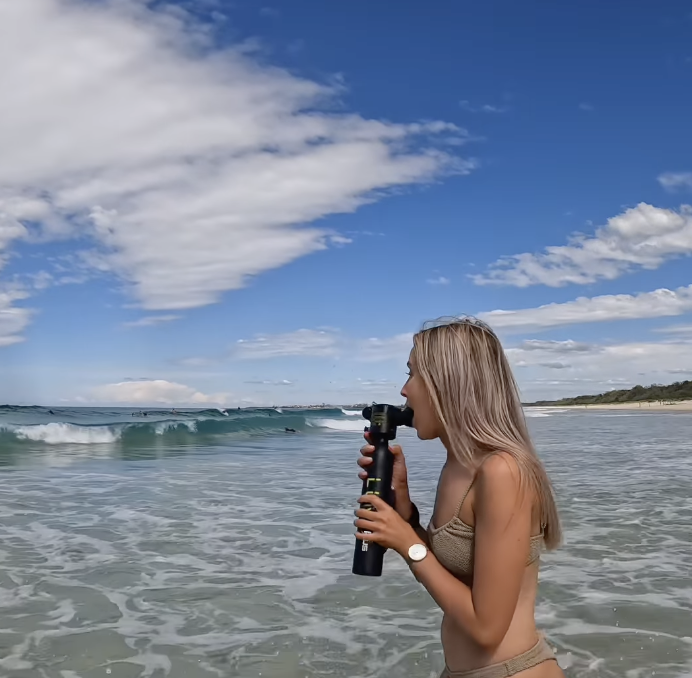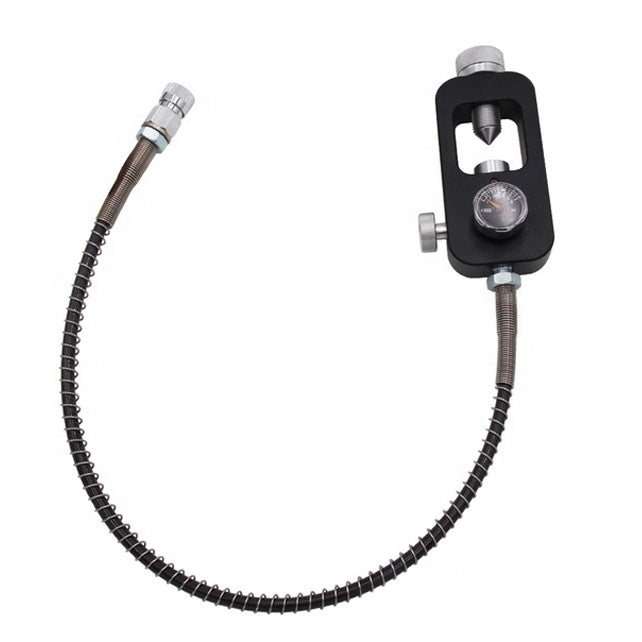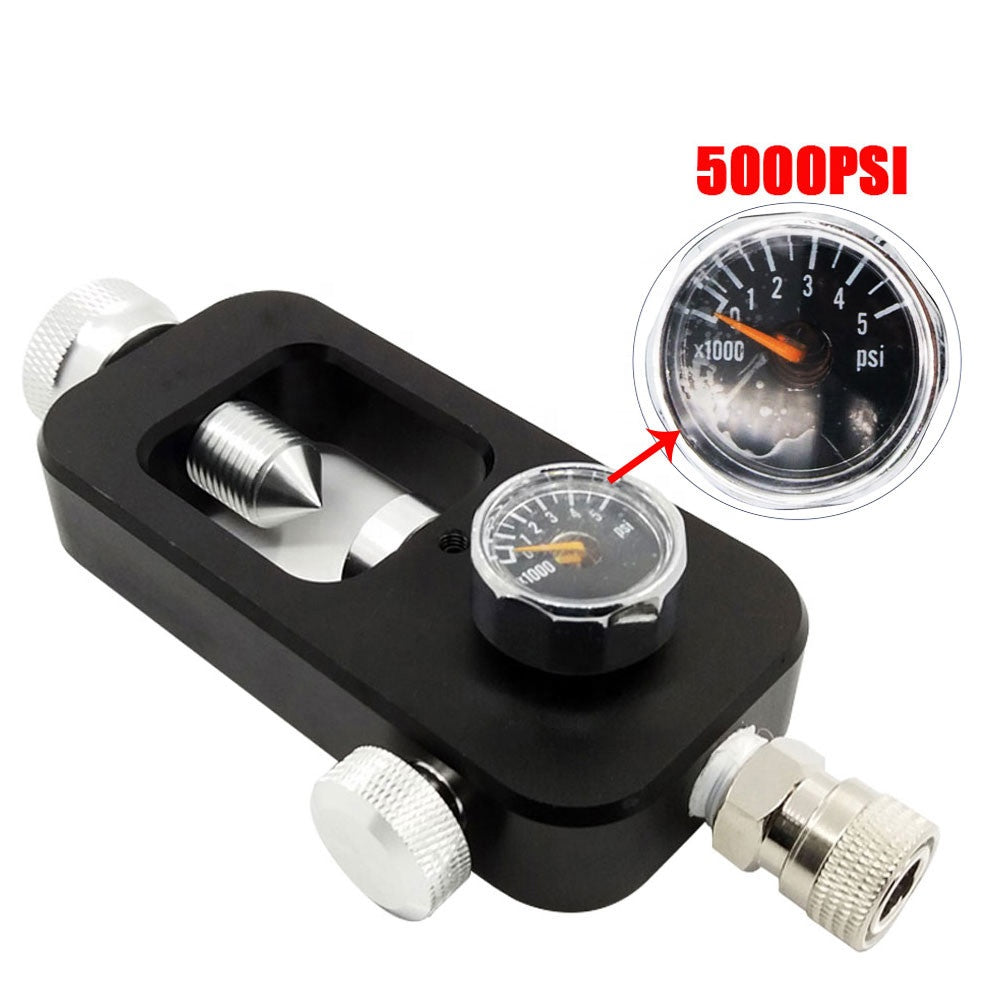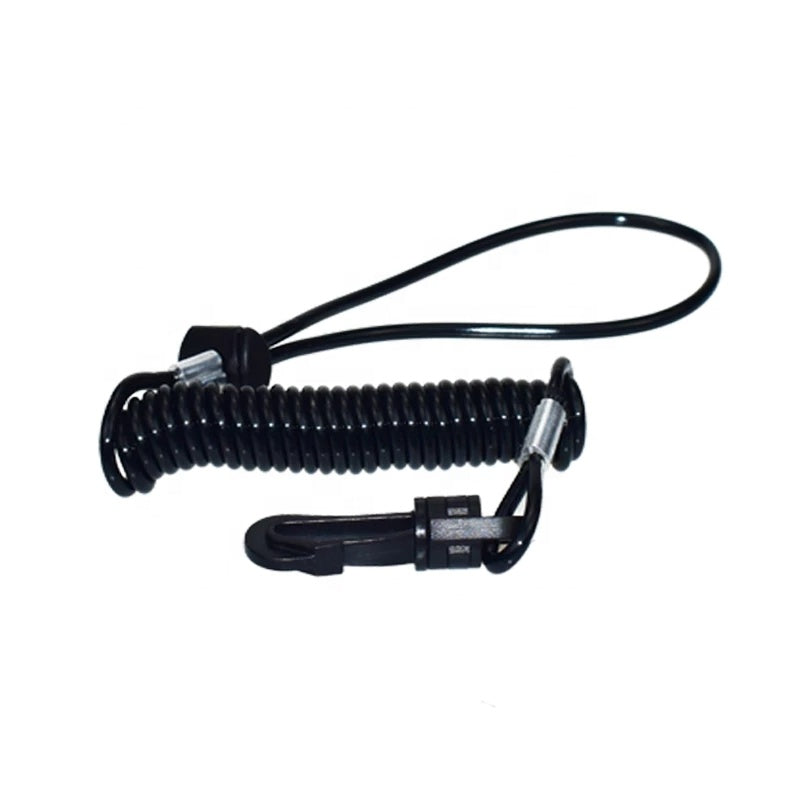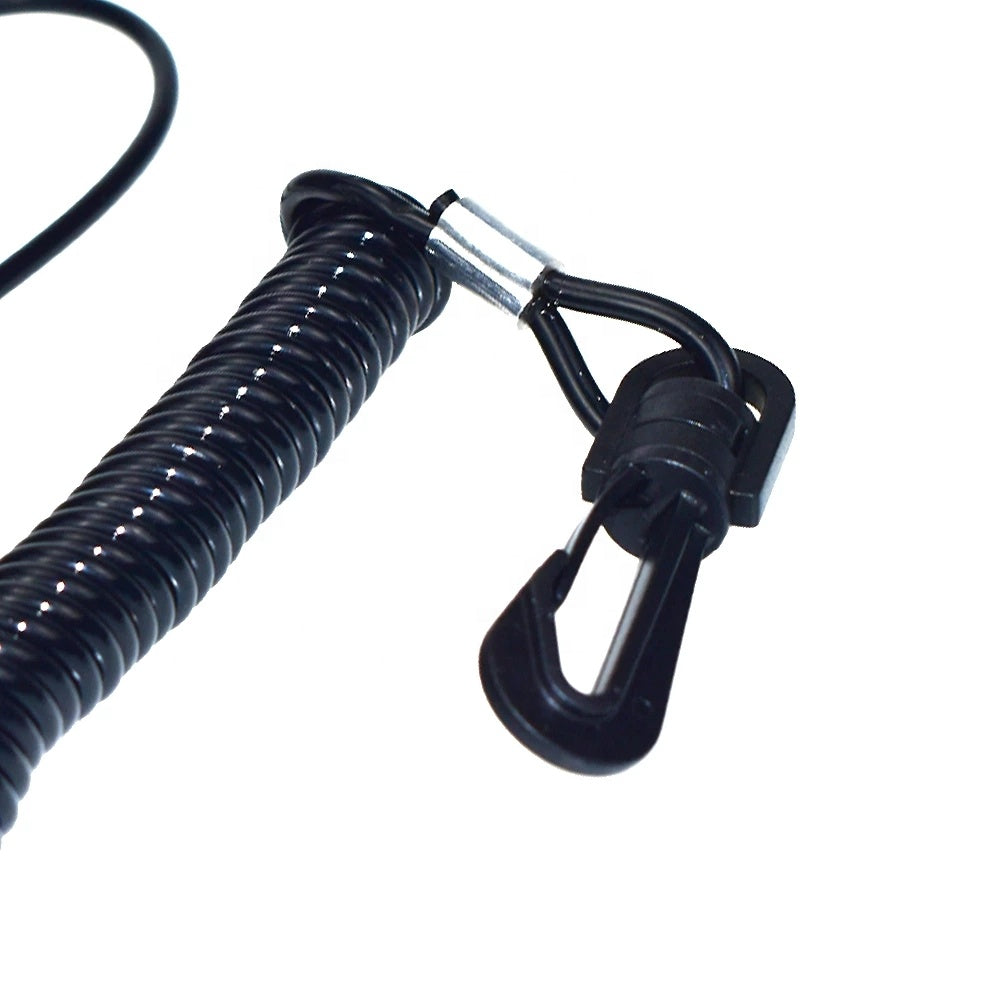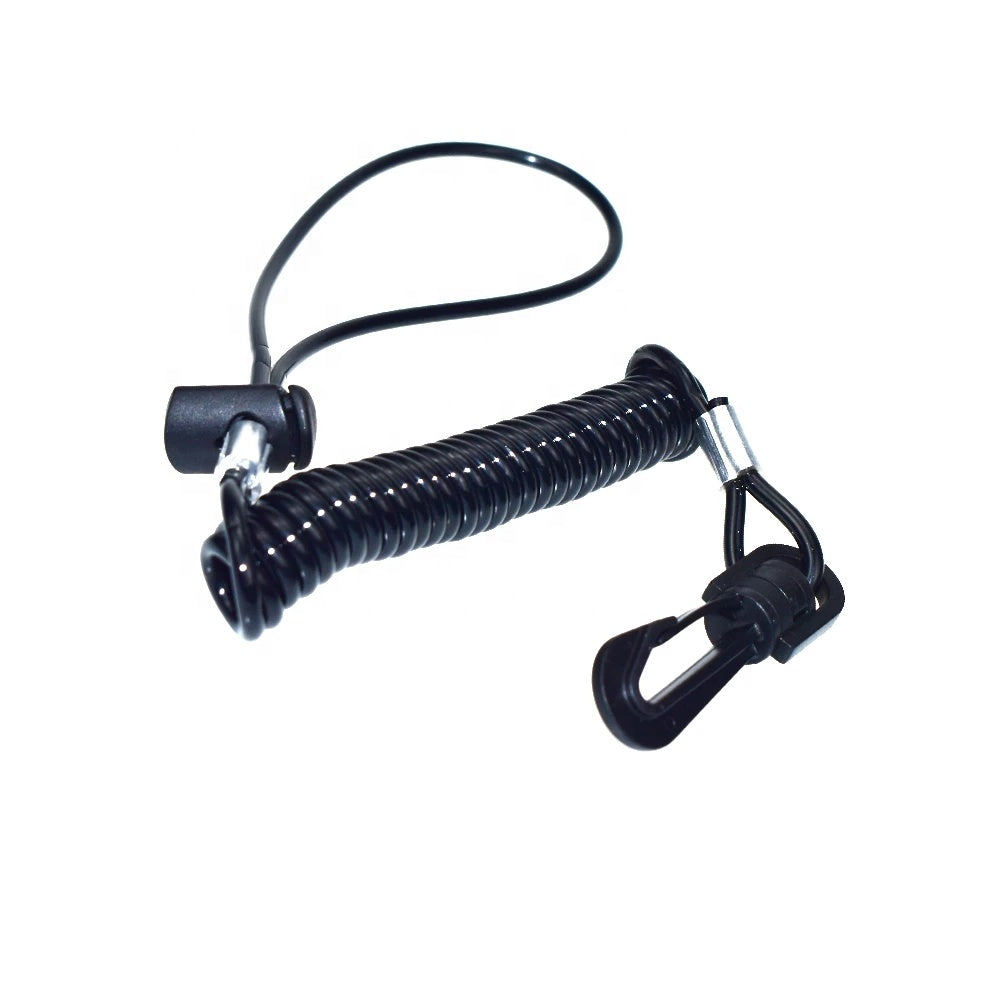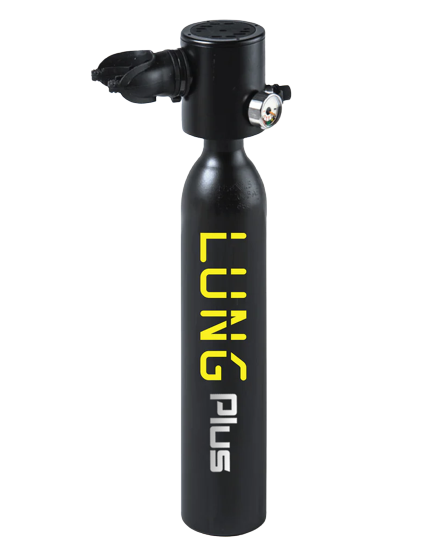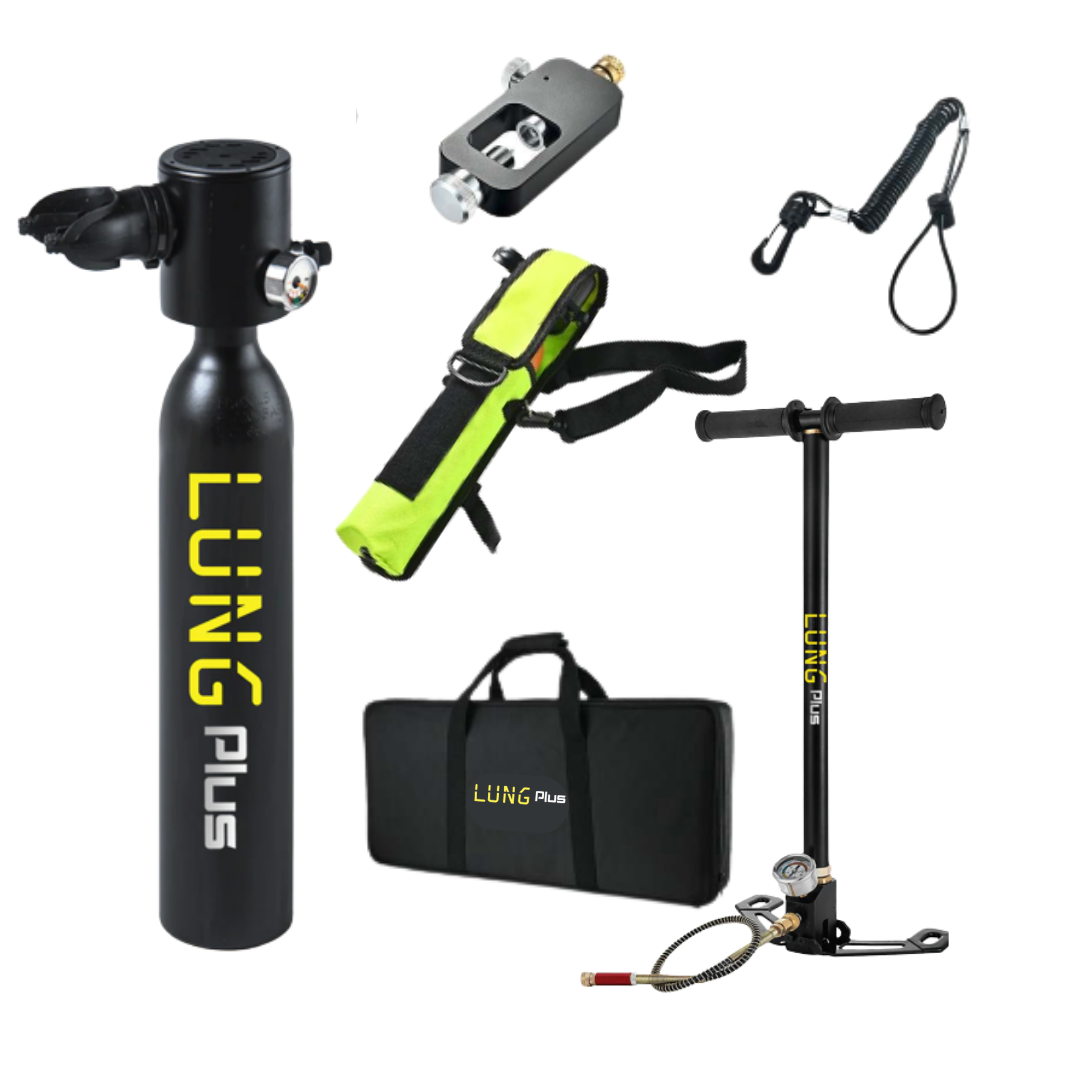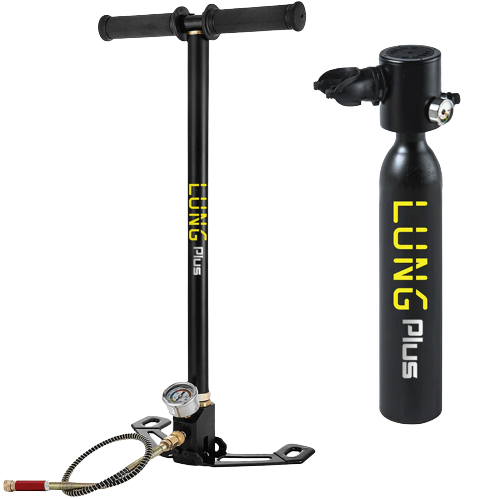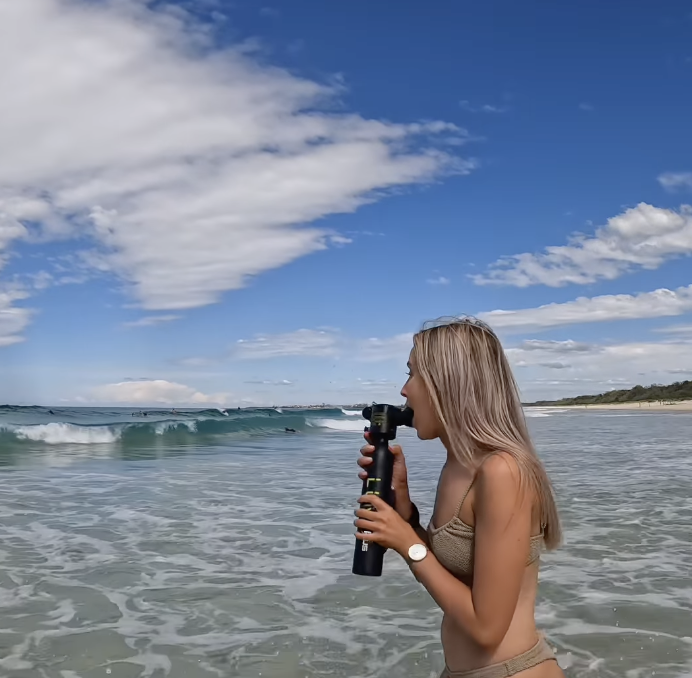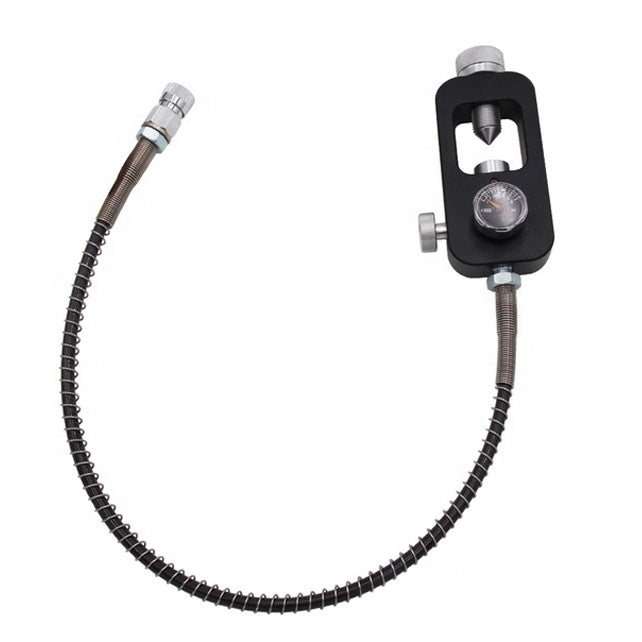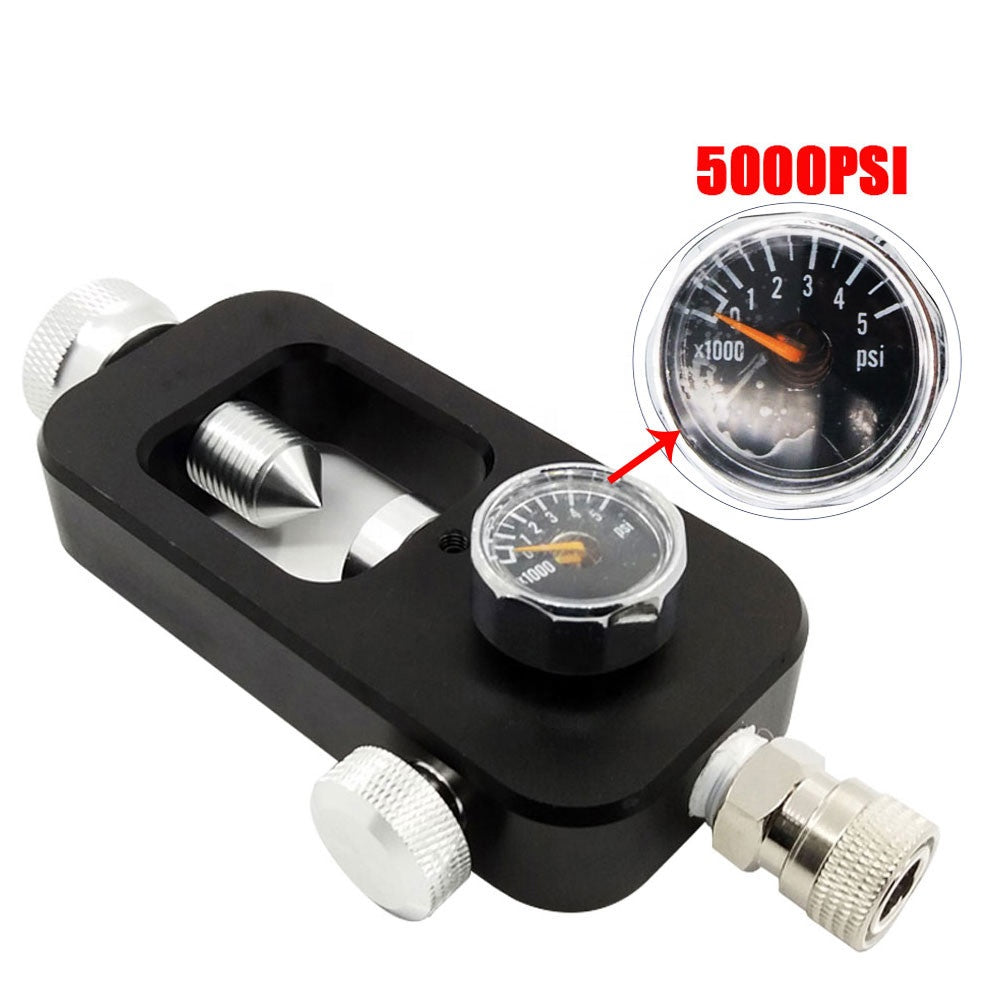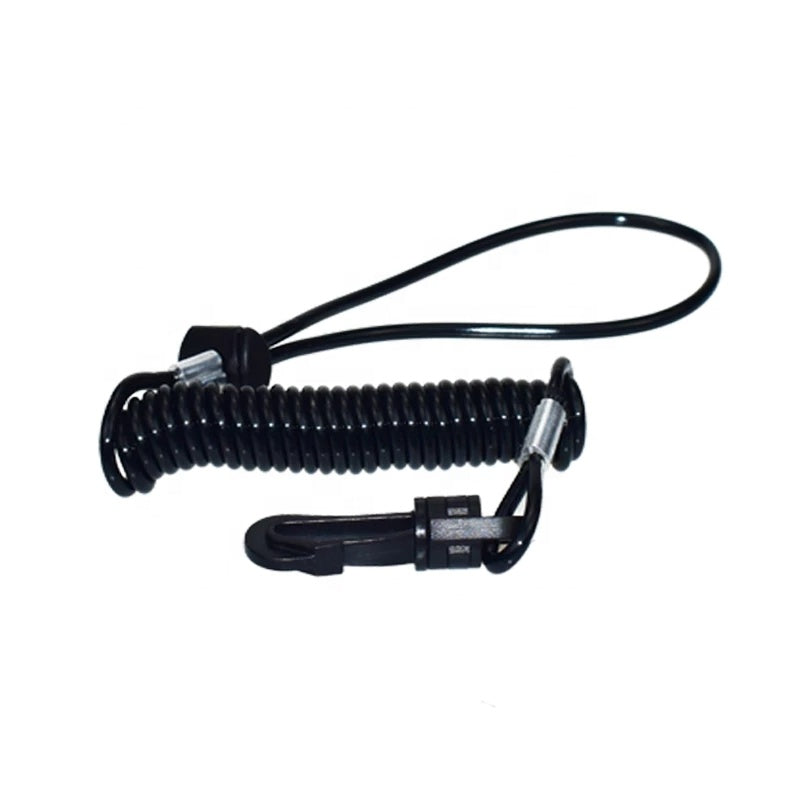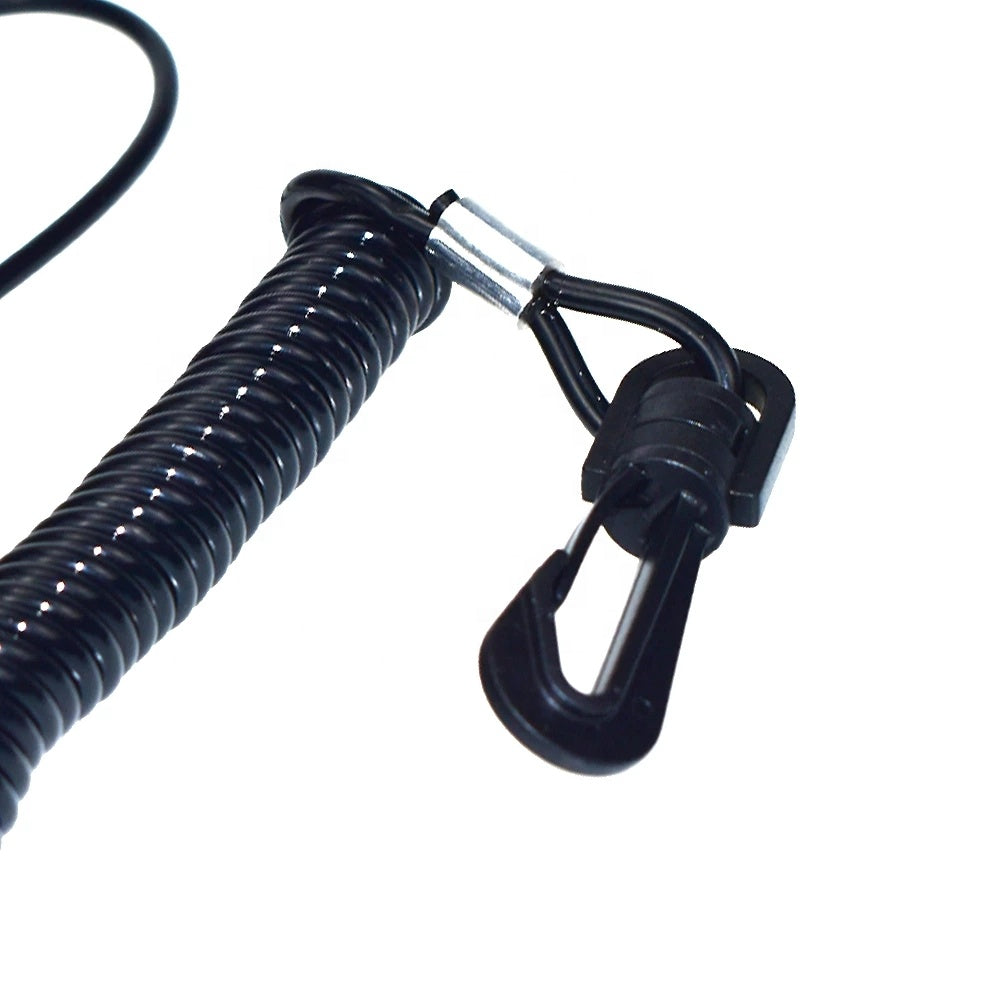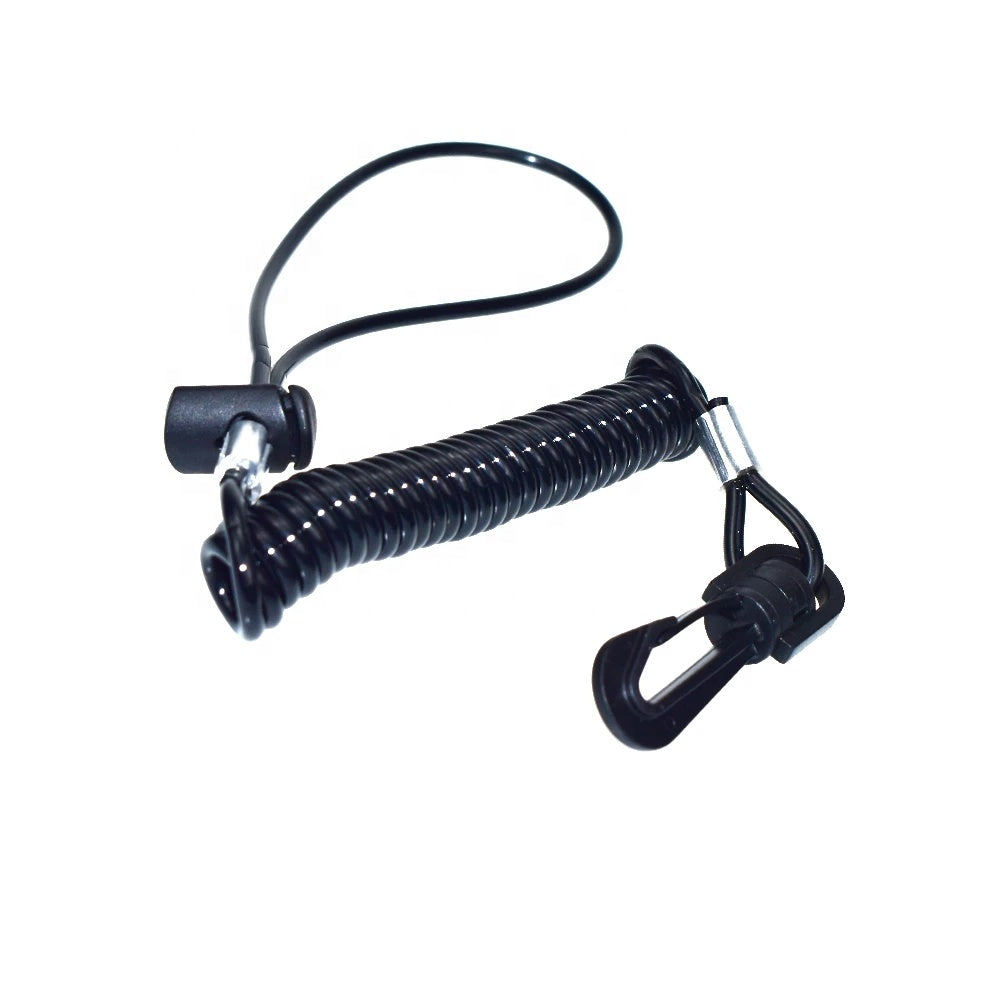 SPECIFICATIONS
• Material: 6061 aviation aluminum •
• Weight of oxygen cylinder: 1.35kg •
• Maximum pressure available •
3000psi / 200bar / 20MPa
• Underwater stay time •
10 - 15 min depends on personal capacity
COMBO 1
COMBO 2
COMBO 3
COMBO 4
COMBO 5
DIVE WITHOUT BOUNDARIES
Dive and Refill anywhere at anytime. Everything you need to start diving in the river or ocean, just simply refill with the included hand pump and keep your adventure going.
• High-Quality Construction •
Lung Plus is crafted from durable 6061 aviation aluminum, meeting the stringent manufacturing standards of diving equipment.

This ensures reliability and safety during your diving expeditions.
• Extended Underwater Stay •
With a capacity of 0.5L, Lung Plus provides you with approximately 10 minutes of underwater exploration time.

Actual duration may vary based on personal vital capacity and diving depth.
• Convenient Pressure Gauge •
Equipped with a built-in pressure gauge, Lung Plus allows you to monitor the remaining air in the oxygen bottle, ensuring you stay informed about your dive duration.
• Ergonomic Silicone Suction Nozzle •
The included ergonomic silicone suction nozzle ensures a comfortable and secure fit, facilitating easy breathing while underwater.
• User-Friendly Design •
Lung Plus features a convenient twist-and-release breathing valve, allowing for quick pressure release when needed.

Its lightweight and portable design enables you to carry it effortlessly wherever your diving adventures take you.
• New Journey •
Dive with confidence and embrace the wonders of the underwater world with Lung Plus. Get ready to dive into extraordinary experiences with Lung Plus - your gateway to underwater exploration.
Warning
• For safe and extraodinary adventures!
• Never attempt to exceed the pressure rating specified for the tank.

Doing so can lead to catastrophic failure and pose a serious risk to the diver's safety.
• Always handle the tank with care and avoid dropping or subjecting it to impact.

Damaged tanks should never be used and should be inspected by a qualified professional.
• Do not attempt to modify or tamper with the tank's valve or other components.

Only authorized technicians should perform any necessary repairs or adjustments.
• Ensure that you are properly trained and certified in scuba diving before using the diving oxygen tank.

Familiarize yourself with the user manual and adhere to all recommended procedures.
Before each dive, perform a thorough inspection of the tank, including checking for signs of corrosion, dents, or damage.
Maintain proper buoyancy control while using the tank to avoid rapid ascent or descent, which can lead to decompression sickness or other injuries.
Adhere to safe diving practices, including monitoring your air supply, practicing good buoyancy control, and following established dive plans and safety protocols.
Remember, the diving oxygen tank is a critical piece of equipment that requires proper handling, care, and maintenance.

Following the user manual, adhering to safety guidelines, and receiving appropriate training and certification will ensure a safe and enjoyable diving experience.
Always check the explosion proof valve before use.

Allow the compressor to cool for 2 minutes before & after every use.
OUR GUARANTEE
FREESHIPPING
Free Delivery from $30. We provide worldwide shipping.
100% of satisfaction
Not satisfied = money back!
1 year warranty
Problem detected from the product, exchange for a new one!
LUNG PLUS
Take your journey to a next level
OUR CUSTOMERS SAY
Lung Plus has been a game-changer for my diving adventures. The extended underwater stay and the built-in pressure gauge have given me the confidence to explore the depths like never before. It's lightweight and portable, making it a must-have companion for any one from beginners to professionals!
I can't recommend Lung Plus enough! The high-quality construction and ergonomic suction nozzle make it a breeze to use. I feel safe and in control during my dives, and for 10-15 minutes underwater stay allows me to fully immerse myself in the beauty of the underwater world. It's truly a remarkable diving oxygen tank.
As an underwater photographer, Lung Plus has become an essential part of my gear. It helps me keep track of my air supply, and I can capture stunning images and explore the vibrant marine life with ease. It's a must-have for any diving and photography enthusiast!