SM Snap
A portable and lightweight camera designed for quick and easy photo-taking. It is perfect for capturing high-quality photos and videos with built-in filters, vibrato effects, and cartoon photo frames. The Timeless Snap is a durable and safe camera, perfect for kids and anyone who wants to capture their favorite moments on-the-go.
Discover Now!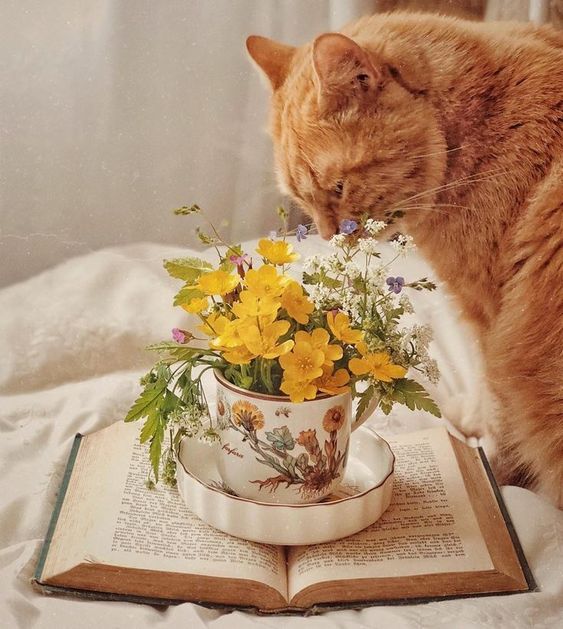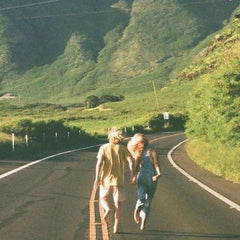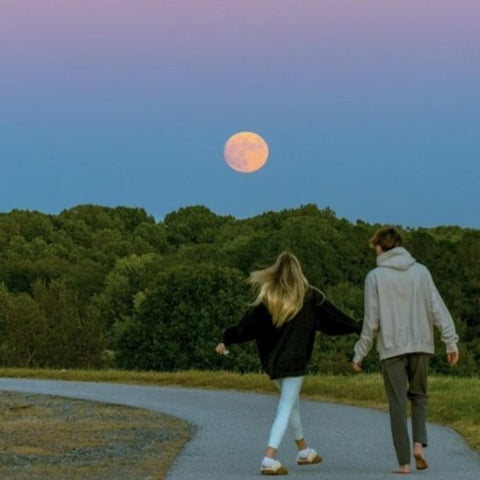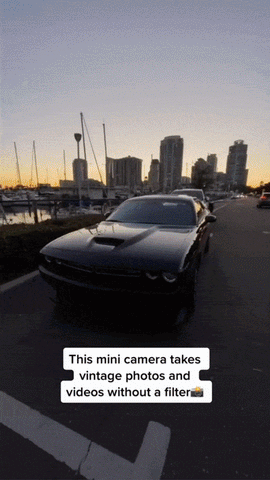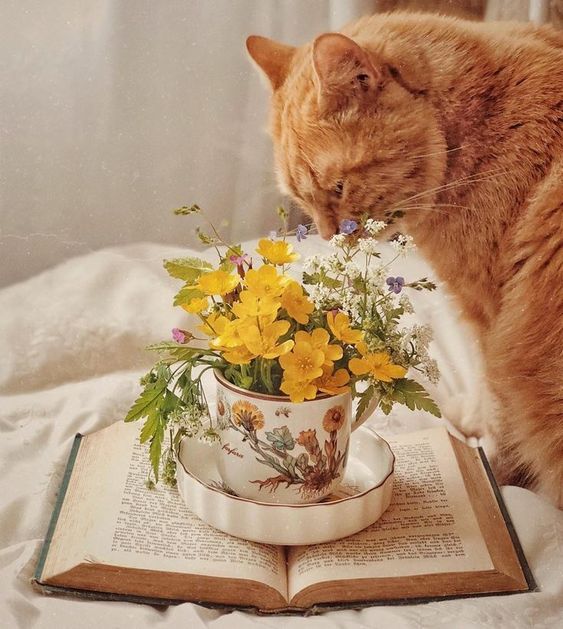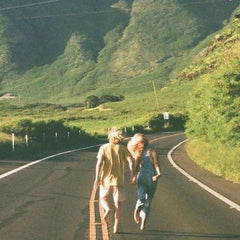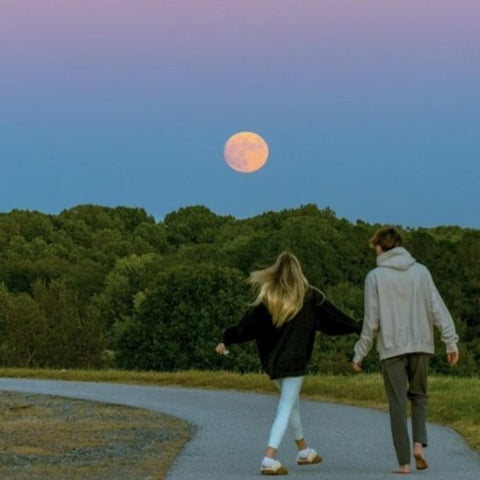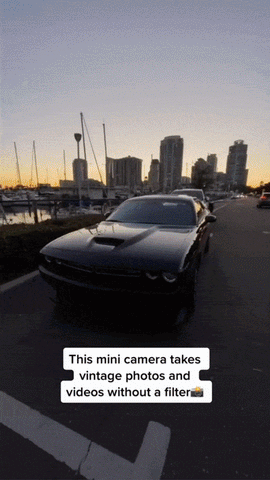 A Multi-functional Camera
SM Snap


Timeless Snap for every amazing trips
Various Built-in Filters and Effects
Including numbers of cartoon photo frames, catch the joy and freeze every beautiful moment with timed shots.
Rechargeable Battery
With quick USB charging, you can bring this camera out anywhere with you after fully charge.
Durable and Shockproof Material
High quality non-toxic soft plastic, safer and more comfortable for your skin. Rest easy knowing that the shockproof shell provides effective anti-fall protection.
Huge Media Storage
32GB Memory Card and Built-in Memory
(can take 50+ photos) included, the Timeless Snap can hold up to 8,000+ photos and videos!
Timed Shots for Easy Selfie
It can be used to take pictures for your friends and individual or group selfies. The timed shots helps taking pictures with more creative posing options!
Perfect Gift
Perfect for anyone alike, SM Snap makes a great gift for any occasion. Birthday, Chirsmas Gift, Graduation Gift,...
What You Will Receive
1 x Camera
1 x SD Memory card 32 GB
1 x Instruction manual
1 x USB Charger
1 x Lanyard
2 options
Our Guarantee
No satisfied
=
Money back!
Any problem detected from the product, exchange for a new one!
Start capturing life's beautiful moments today!
WHAT CUSTOMERS SAY ABOUT US
Wally Chandler
"I found this cute little thing and bought for my girl as a surprise gift. She just loves it so much! I swear, I haven't seen her that happy and cheerful , just like a little kid. She's been running all around the house taking pictures of everything in sight - our cat, the flowers in the garden, and even our lunch that day. And since she got the camera, she's been taking it with her everywhere.

Anytime she's out with friends or family, she's got that thing in hand, snapping pics left and right. And they actually look pretty good! I think it's just awesome that she's found a new hobby that she enjoys so much. "
Vanessa Parham
"My granddaughter's absolutely obsessed with taking pictures and playing games on her phone all day long. Seeing her sitting on the couch for hours on end, I worry about what all that screen time is doing to her little eyes.

So, I decided to get her this little camera. And let me tell you, she just loves it! She's running all over the place taking pictures of everything she sees - cats, flowers, her parents. It's so simple to use that even a 3-year-old can handle it, and the fun frames and games are just perfect for slightly older kids.

The camera is a bit small, but it's got a digital screen as well as a regular viewfinder, which makes it much easier for the little ones to see what they're taking a picture of. Of course, we're still getting a lot of shots with fingers in the frame, but that's all part of the learning process."
Roxanne Elledge
"Bought this for my niece on Christmas day! I didn't expect she was happy that much. She spent the whole afternoon snapping photos of the whole family. The filters make those pictures look pretty well, I just love that "retro" colors. Highly recommend, I think it would be a great gift ideas. Also, bringing it with you when hanging out, sounds intersting right?"
Start capturing life's beautiful moments today!